Welcome to Entrepreneurcast. My name is Svietlana and each day we share an inspirational story or message to help you create the business and life you deserve
E98 Saturday With iSalesGuru on Sales Objections and Bringing Up The Prices
Svietlana Lavrentidi
Jul 08 2017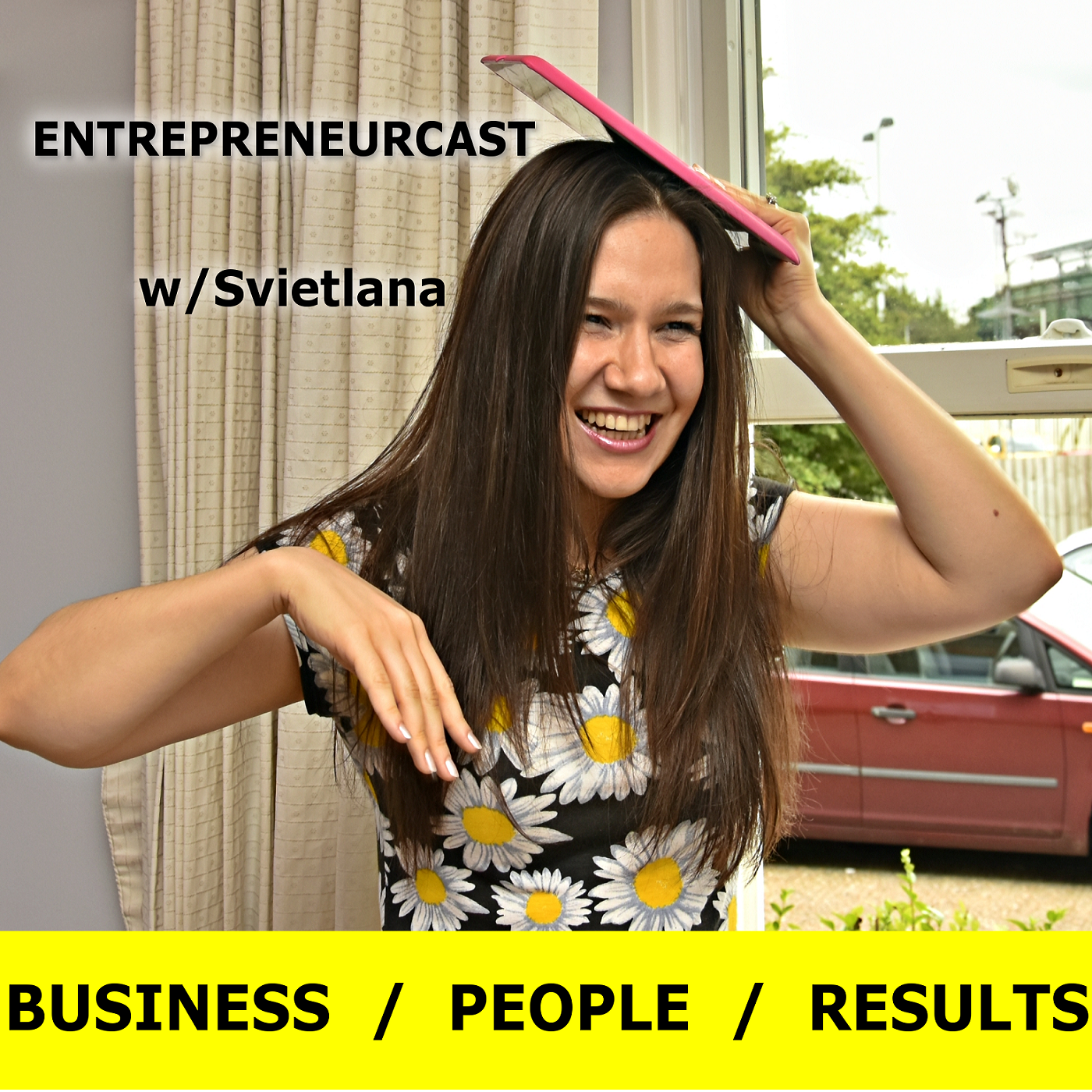 Starting with Cold Calling Door To Door Aged 7 Paul Atherton was the #1 salesman in every organisation he joined.
He closed just over $73Million personal career sales in the UK, Europe, Asia, Africa & New York City. Paul went on to lead others to sell over $1Billion in team sales culminating in an all time record of £102Million of sales from a team of 500 commission only salespeople in 2012!
Within 6 months of launching 'StressLess Sales' in 2014 Paul was awarded the coveted U.K. Sales Coach of the year by the Association of Professional Coaches, trainers & consultants. The StressLess Sales Method™ became a hit in 4 continents and on both sides of the Atlantic.
When Paul took his own sales training system to Wall Street in 2016 was the realisation of a lifetimes ambition.
Right now Paul is preparing for the launch of his latest project iSalesGuru - An Explosive new APP & 49 day coaching programme; a unique Fusion of Spirituality, Personal Development & Sales which promises the Ultimate Awakening for the Spiritual Entrepreneur.
Paul has also finally started writing his long awaited first book "Words that paint a thousand pictures ~ The 7 Stories That People Will Pay You To Tell Them" due for launch in Summer 2017.
Paul's time is split between NYC and his hometown of Wirral, Merseyside. His favourite quote is from Alan Watts "This is the real secret of life - to be completely engaged with what you are doing in the here and now. And instead of calling it work, realize it is play
http://stresslesssales.com/
https://isalesguru11.appsme.com
Svietlana is the founder of Entrepreneurial Women's Network - the largest female meetup in Europe. Svietlana inspires entrepreneurs to create the business and life they deserve. Svietlana has started Entrepreneurcast to bring Entrepreneurs and business owners advice to you and help you create the best life for yourself. Let's change the World, one person at the time, and then move nations.
Entrepreneurcast is all about Real People and the Real Results they produced.
www.svietlana.com
www.theentrepreneurcast.com
www.entrepreneurialwomensnetwork.com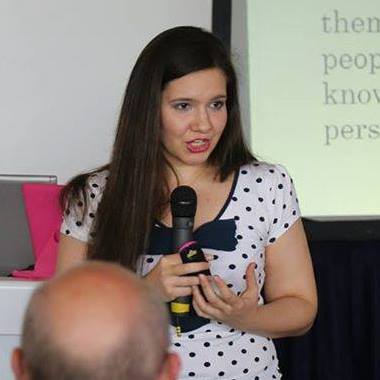 About Svietlana Lavrentidi
The Founder of the largest female meetup in Europe - Entrepreneurial Women's Network. Professional Networker. International Speaker and Public Figure
Click here to see the full author's profile
Recent Episodes
E104 Business Horse Power With Julia Felton
E103 Saturday With iSalesGuru on When Potential Client Says - I Will Think About It
E102 Thursday With Mike on Conscious Leadership
E101 Wednesday Visibility Tip No2 With The Queen Of Being Seen - Jenny Kovacs
E100 D-Coded Insights With Adrianne Carter
E99 Monday With Landi On Masterminds
E98 Saturday With iSalesGuru on Sales Objections and Bringing Up The Prices
E97 MD at City & Country Financial Services - Lina Bourdon
E96 Wednesday Visibility Tip No1 With The Queen of Being Seen - Jenny Kovacs
E95 The UK's No.1 Scientific Hand & Fingerprint Analyst - Helen Elizabeth Evans