Welcome to Entrepreneurcast. My name is Svietlana and each day we share an inspirational story or message to help you create the business and life you deserve
E101 Wednesday Visibility Tip No2 With The Queen Of Being Seen - Jenny Kovacs
Svietlana Lavrentidi
Jul 12 2017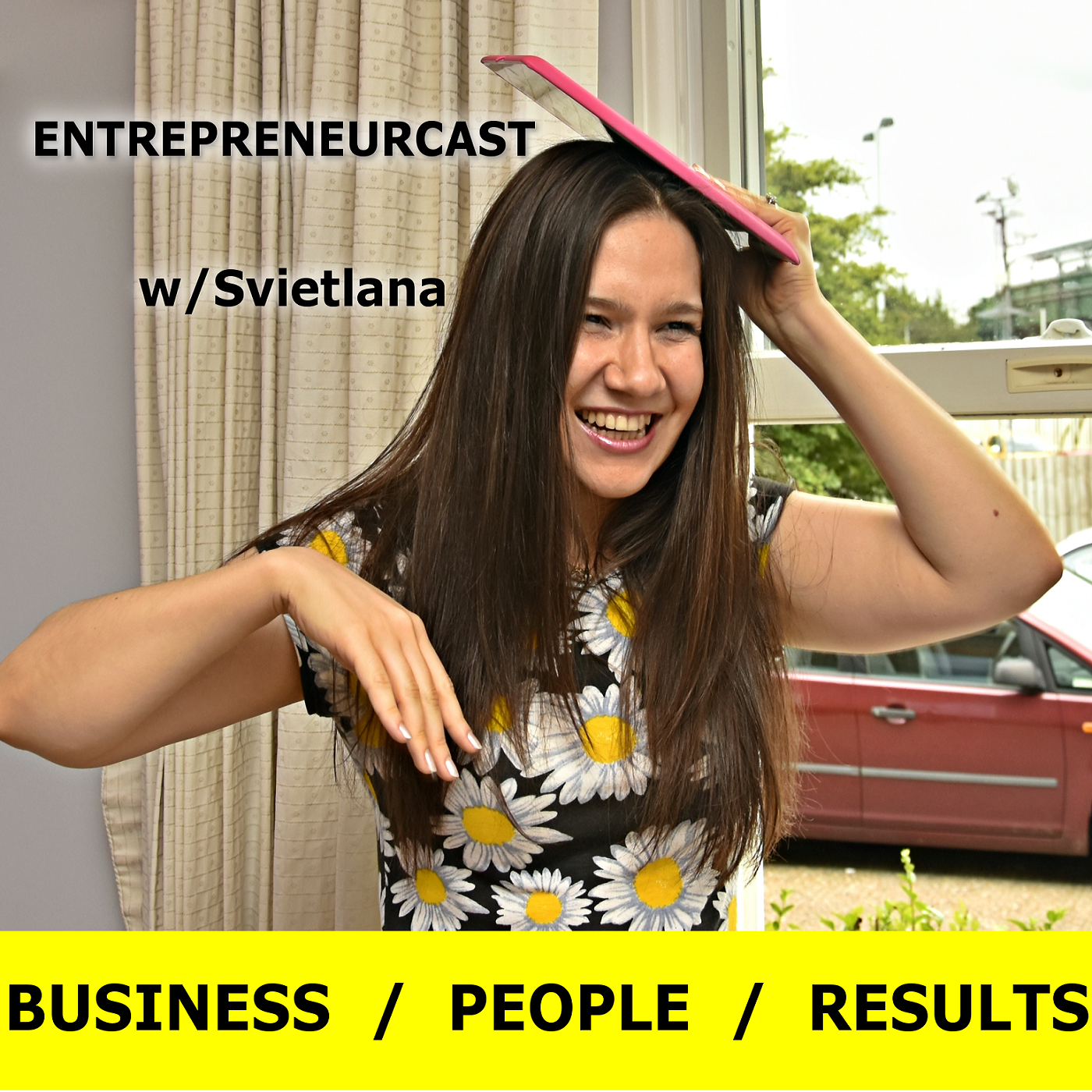 Welcome to Entrepreneurcast. My name is Svietlana and each day we share an inspirational story or message to help you create the business and life you deserve
Jenny Kovacs | Visibility Specialist
Jenny Kovacs is the founder and Director of GiFTWiSH a U.K. based business which trains, coaches and speaks to individuals and professionals worldwide in person and online.
The Visibility VIBES™ system helps strong and confident people who feel frustrated with the 'popularised' ways currently offered to stand out, to quickly embrace their uniqueness & quirks so they can finally own their voice. In easy common sense ways.
The Visibility VIBES™ Tribe is a community of amazingly talented people, showcasing their Ability and Motivation in Business and in Life for ultimate Visibility both professionally and personally.
Since 2010, Jenny Kovacs has helped thousands of people to stand out, raise their profile, and confidently get out there. Working with businesses, entrepreneurs and consultants, Jenny motivates ambitious people and outstanding organisations who are tired of being invisible, so they're seen, heard and remembered.
Connect with the community of "Visibility VIBErs" on Facebook, join the conversation and grab your complimentary visibility raising nuggets designed to get you started and keep you going now in the Visibility VIBES™ Tribehttp://bit.ly/FBViBESTRiBE
www.gift-wish.co.uk website
[email protected] email
https://www.facebook.com/Jennymakeithappen Facebook Speaker, Coach, Trainer
https://www.facebook.com/visibilityvibe Facebook Queen of Being Seen
https://twitter.com/GiftwishLtd Twitter
http://uk.linkedin.com/in/jennykovacs/ LinkedIn
Svietlana is the founder of Entrepreneurial Women's Network - the largest female meetup in Europe. Svietlana inspires entrepreneurs to create the business and life they deserve. Svietlana has started Entrepreneurcast to bring Entrepreneurs and business owners advice to you and help you create the best life for yourself. Let's change the World, one person at the time, and then move nations.
Entrepreneurcast is all about Real People and the Real Results they produced.
www.svietlana.com
www.theentrepreneurcast.com
www.entrepreneurialwomensnetwork.com
https://www.facebook.com/LavrentidiSvietlana/
https://www.instagram.com/svietlanalavrentidi/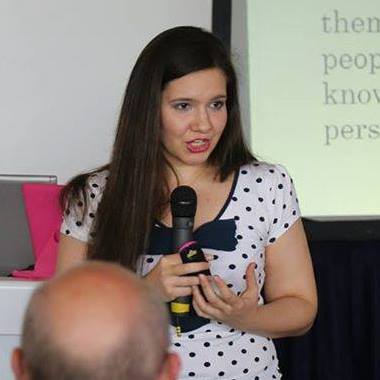 About Svietlana Lavrentidi
The Founder of the largest female meetup in Europe - Entrepreneurial Women's Network. Professional Networker. International Speaker and Public Figure
Click here to see the full author's profile
Recent Episodes
E104 Business Horse Power With Julia Felton
E103 Saturday With iSalesGuru on When Potential Client Says - I Will Think About It
E102 Thursday With Mike on Conscious Leadership
E101 Wednesday Visibility Tip No2 With The Queen Of Being Seen - Jenny Kovacs
E100 D-Coded Insights With Adrianne Carter
E99 Monday With Landi On Masterminds
E98 Saturday With iSalesGuru on Sales Objections and Bringing Up The Prices
E97 MD at City & Country Financial Services - Lina Bourdon
E96 Wednesday Visibility Tip No1 With The Queen of Being Seen - Jenny Kovacs
E95 The UK's No.1 Scientific Hand & Fingerprint Analyst - Helen Elizabeth Evans