Welcome to Entrepreneurcast. My name is Svietlana and each day we share an inspirational story or message to help you create the business and life you deserve
E102 Thursday With Mike on Conscious Leadership
Svietlana Lavrentidi
Jul 13 2017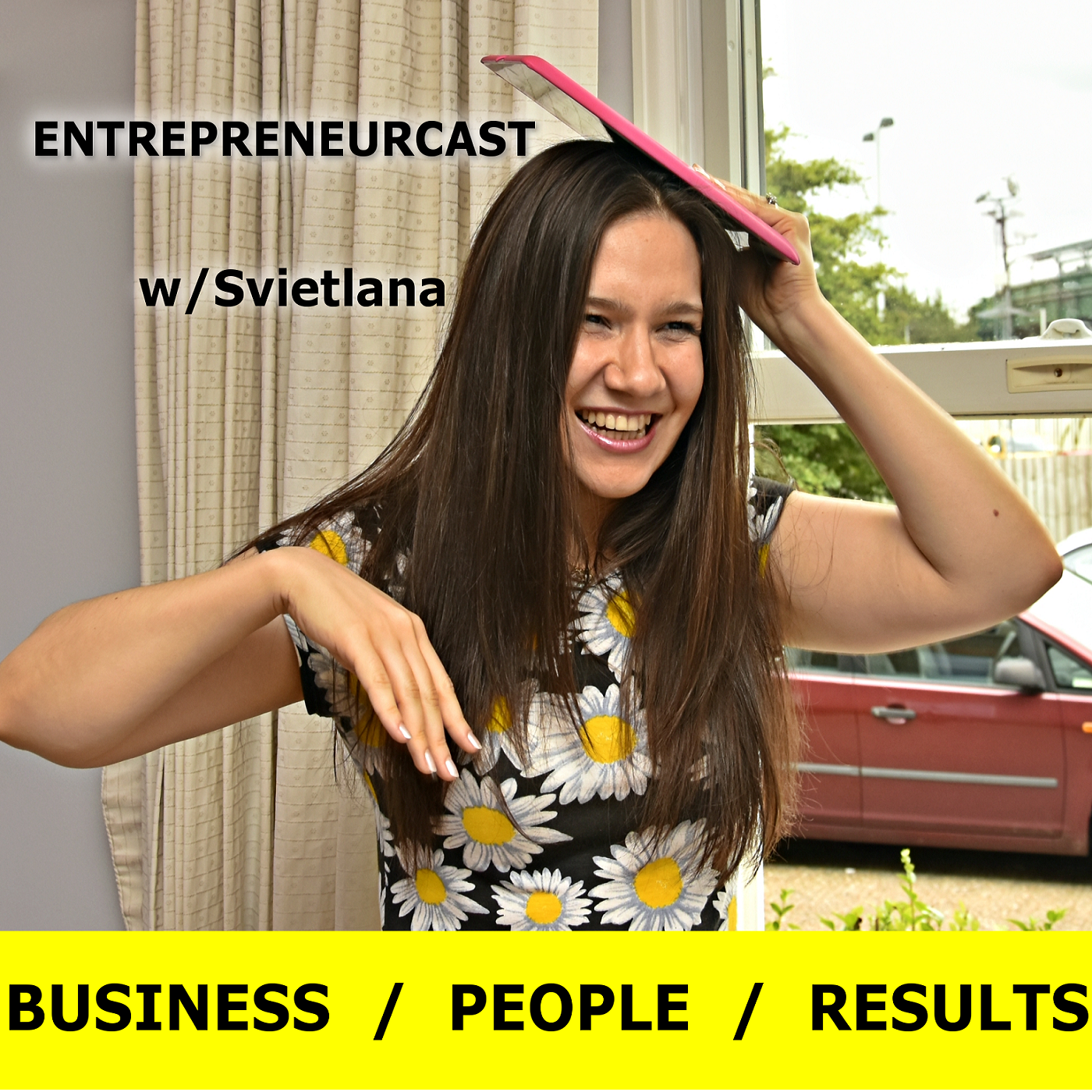 Welcome to Entrepreneurcast. My name is Svietlana and each day we share an inspirational story or message to help you create the business and life you deserve
Mike Handcock is the Chairman and Founder of Rock Your Life. Getting to know Mike you will find:
Mike is an international award winning speaker who has worked in over 30 cities and 20 countries in the past 3 years alone
Mike was the 2014 NZ Speaker of the Year and one of just 25 people globally to be awarded the speaking designation CSP Global
Mike has written thirteen books on business and personal development including best sellers and an Amazon #3
Mike is a musician with eleven albums to his credit and has produced and written for Radio & TV
Mike was voted one of the top 10 coaches in Asia
Mike's background was in senior management of one of New Zealand's leading corporates
He has been nominated for three Extraordinary Lives awards
He has produced a television show and is the producer and director of Dreamcatchers - an 82min feature film launched in 2010, with his second movie The Reluctant Heroes in pre production
He has been mentioned by President Bill Clinton for his philanthropic work and is a seeker of ancient wisdom who can be found climbing through dusty pyramids or researching the secrets of the past diligentlyhttp://www.rockyourlife.net
http://www.rockyourlife.net
Svietlana is the founder of Entrepreneurial Women's Network - the largest female meetup in Europe. Svietlana inspires entrepreneurs to create the business and life they deserve. Svietlana has started Entrepreneurcast to bring Entrepreneurs and business owners advice to you and help you create the best life for yourself. Let's change the World, one person at the time, and then move nations.
Entrepreneurcast is all about Real People and the Real Results they produced.
www.svietlana.com
www.theentrepreneurcast.com
www.entrepreneurialwomensnetwork.com
https://www.facebook.com/LavrentidiSvietlana/
https://www.instagram.com/svietlanalavrentidi/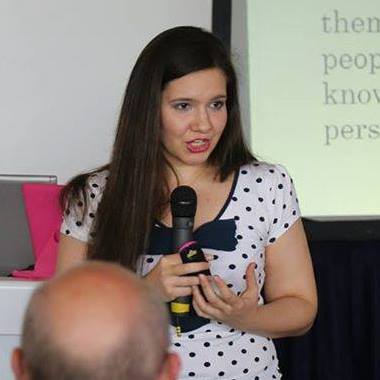 About Svietlana Lavrentidi
The Founder of the largest female meetup in Europe - Entrepreneurial Women's Network. Professional Networker. International Speaker and Public Figure
Click here to see the full author's profile
Recent Episodes
E104 Business Horse Power With Julia Felton
E103 Saturday With iSalesGuru on When Potential Client Says - I Will Think About It
E102 Thursday With Mike on Conscious Leadership
E101 Wednesday Visibility Tip No2 With The Queen Of Being Seen - Jenny Kovacs
E100 D-Coded Insights With Adrianne Carter
E99 Monday With Landi On Masterminds
E98 Saturday With iSalesGuru on Sales Objections and Bringing Up The Prices
E97 MD at City & Country Financial Services - Lina Bourdon
E96 Wednesday Visibility Tip No1 With The Queen of Being Seen - Jenny Kovacs
E95 The UK's No.1 Scientific Hand & Fingerprint Analyst - Helen Elizabeth Evans